Solutions
Diverse Solutions Across Multiple Industries.
WrkPlan's customized solutions can be catered to a varied range of industries.
WrkPlan has the skill and the capacity to serve different industries with our customized solutions, validating our scalability and modernized software features.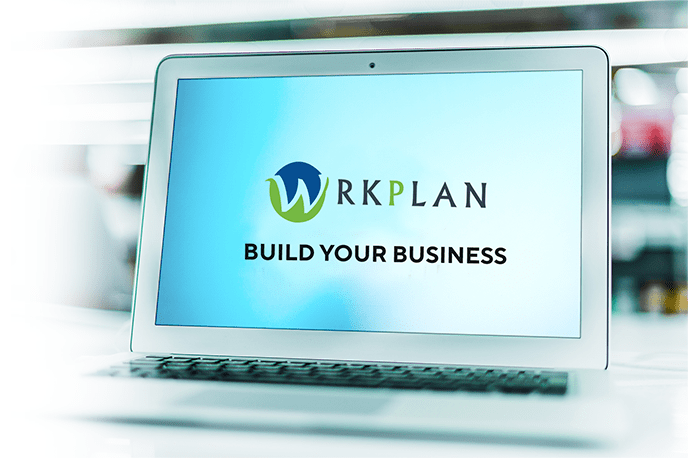 Customized ERP Solution for Diversified Businesses
Now easily and effortlessly manage your payroll with the latest software features and functionalities.
Manufacturing

Manage warehouses, streamline orders, and schedule production with an efficient ERP system.

Efficient Rack Management
Document Management System.
Quality Check Management
Efficient Warehouse Management
Streamlined Order Management
Manages and Controls the Production Process
Production Scheduling

Service

Get the Best out of WrkPlan with Cloud Solution Features for error-free operations.

Real-time Order Management
Cloud Storage for Data Recording
Managing Financial Transactions
Streamlined Data Management
Computerized Data Arrangement
Cloud Security for Data Protection
Configuring Multiple Project Functions

Trading

Get Detailed Inventory Reports, Stock Flow, and Other Functions with accuracy and precision.

Adjusting Inflow and Outflow of Stocks.
Classifying Items by Groups and Categories
Auto-Generate Vendor PO and Customer SO
Service Reports and Job Card
Financial Report Analysis.
Identifying Inventory Requirements & Item Usages.
Analyze Previous Sales Records