WrkPlan Certification Course
SaaS-based ERP software training on various modules and systems. A month full of extensive theoretical as well as practical training on ERP analysis and application.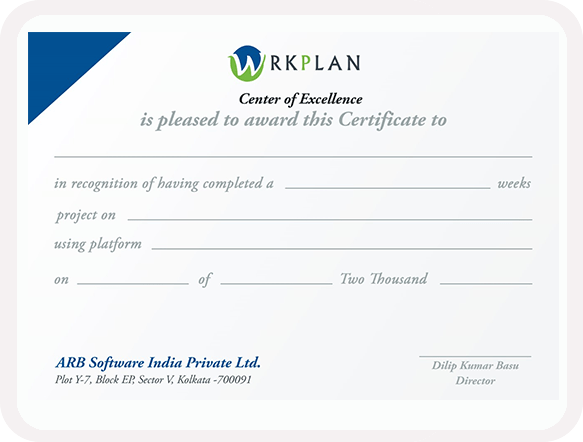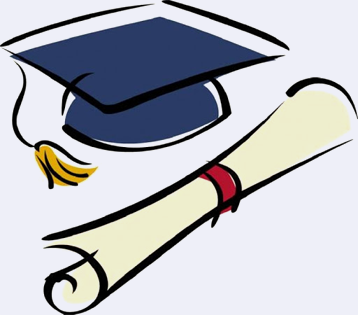 WrkPlan Cloud-Based Software Training
A complete training stretch for one month on the various aspects of ERP software starting from implementation to the different terminologies and its operations.
Course Completion Deliverables
WrkPlan Certificate
In-house Training & Placement Offer
Course Offerings
Get certified with WrkPlan SaaS ERP on the "Fundamentals of Cloud ERP Software".