About Us
A Cloud-based ERP Software Company for all your Business Needs.
A Comprehensive Cloud-based ERP Software Solution for All Your Business Requirements.

ARB Software is a cutting-edge software provider with three decades of experience in developing cloud-based ERP software modules for efficient and straightforward management.
Our Core Values
We believe one of the crucial aspects of running a successful company is creating a comfortable and welcoming environment for our employees.
Adaptability

The dynamic business environment presents various evolving requirements. Therefore, we prioritize flexibility and adaptability in our team to respond to shifting scenarios as they arise.

Innovation

The adage "change is the only constant" is a guiding principle at ARB. Our team embraces a test-and-learn approach, continuously evolving through research, development, and staying updated with industry trends.

Collaboration

At ARB, we value clear communication, mutual understanding, commitment, and the drive to work together to deliver on our promises. Rest assured; your project is in safe hands with ARB Software PVT. LTD.

Trust

We have cultivated a culture of trust and reliability within our team. This is reflected in how they handle your projects, with transparency, clarity, and integrity.
Our Beliefs are What
Makes Us Stand Out From
The Rest.
Our Goal
Empowering Business Excellence with WrkPlan.
At ARB Software, our aim is to empower businesses through WrkPlan's comprehensive ERP solutions, fostering unmatched efficiency, growth, and success in today's ever-changing business landscape.
Our Mission
Fueling Business Success through WrkPlan.
At ARB Software, we're on a mission to ignite business success with WrkPlan. Our innovative ERP solutions streamline operations, spur growth, and adapt to changing business landscapes, creating a future where efficiency and success drive every enterprise.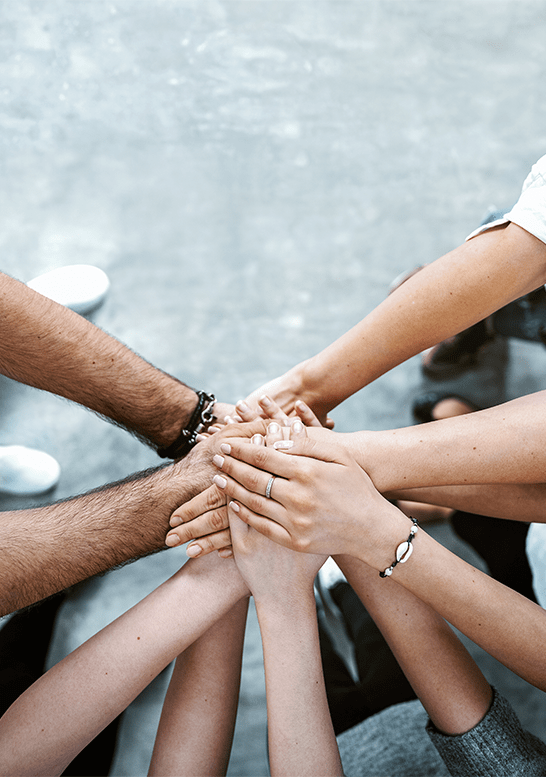 Where it All Began?
The genesis of ARB Software India Private Limited (ARB) traces back to 1995 when we established ourselves as an export-oriented unit within the Software Technology Park located in Kolkata.